Someone's going to get a spanking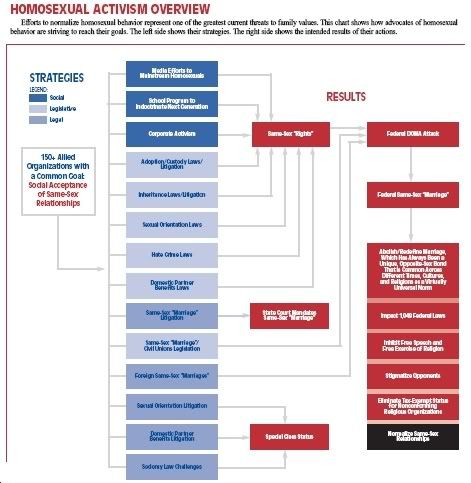 from me! I want to know who has turned over one of our top secret strategy documents to the fundie Alliance Defense Fund. Blender Karen in Kalifornia alerted me to the security breach; click the image to see what has been leaked from Homo Headquarters:
Here are the other documents that got away...