Nathan Johnson, 32, and 28-year-old Tharin Gartrell.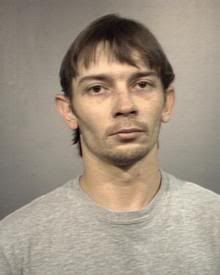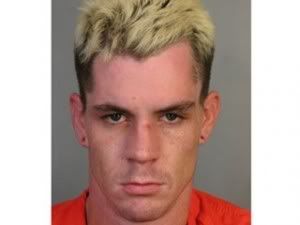 Good lord, look at these domestic terrorists. Does this mean we can now start the random profiling because of the bad blond dye job and possible inbreeding?
We certainly didn't hear anything about a plot while we were around, but the heinous lines going into the Pepsi Center this afternoon may have meant they ratcheted up the security even tighter.