This story is so weird; it exemplifies the paranoia over at the White House over anything G-A-Y, particularly regarding the President's current illogical-but-politically safe position on marriage equality. We have to roll the story out before getting to the meat of it.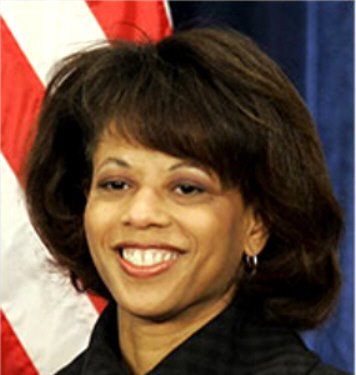 Melody Barnes, Obama's senior domestic policy aide, recently gave a talk at Boston College; she indicated not only her personal opinion on marriage equality (she's for it), and provided insight on WH policy. Apparently her answer was not from the script and the White House freaked and denied Barnes said anything about her views.
Reached late Monday evening, a White House official who spoke on condition of anonymity said that Barnes was not discussing "her personal views on marriage equality or other issues."
Paul Sousa, Founder of Equal Rep was at the talk and told Sam Stein of Huff Post that Barnes indeed shared her viewpoint on marriage equality. So that meant someone wasn't telling the truth.
But the Barnes talk had been taped. What happened next was extremely bizarre -- persons unidentified in Obama White House, home of our "fierce advocate" -- told Boston College that it had final say on whether this tape would be released at all.